With the mention of her name, I don't even need to say much more about this one half of the title
Power House
given to both Carine Roitfeld and Emmanuelle Alt of French Vogue. Most all in the fashion world aspire to be either and/or both individual as much as we die and gasp every time we see either and/or both photographed for the blogs we visit daily.
All I know is I would give my left arm for Alt's Balmain jackets, Isabel Marant boots and her effortlessly chic Parisian casual style.
Emmanuelle can and will revolutionize the world of Fashion as we know it..
.. thats if she hasn't already started..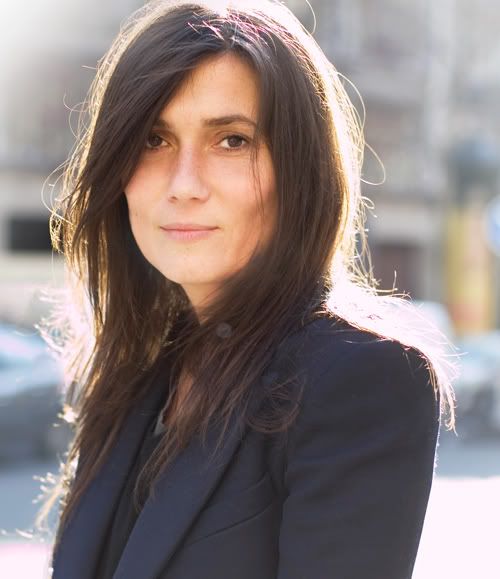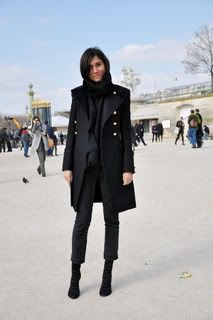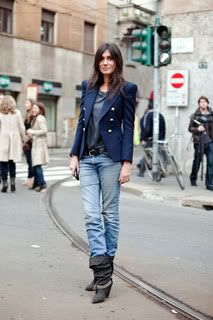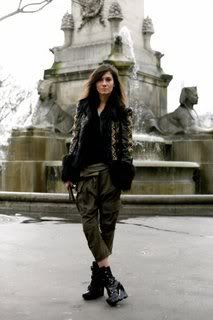 Photos courtesy of:
tfs