Christine, fashion editor for Harper's Bazaar Australia, seems to be popping up in the blogs more and more these days.
Not only does she own MANY highly coveted footwear finds, such as the Alexander Wang Freja booties, but she has a style that may be hard to describe. Its unique and different and no matter how different it is (sweatpants and heels..), Christine always looks completely put and pulled together.
Christine may have a complete style of her own, but I truly believe its perfection.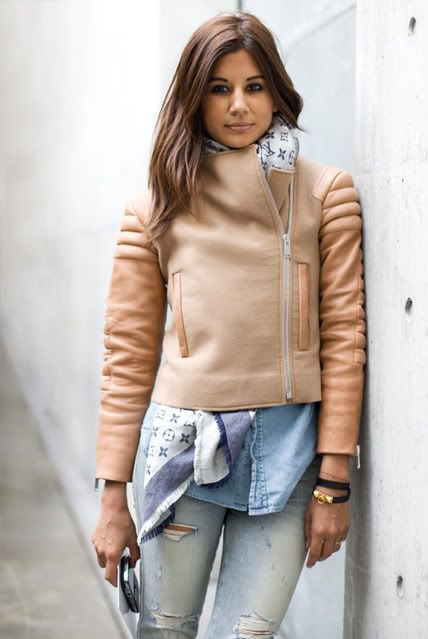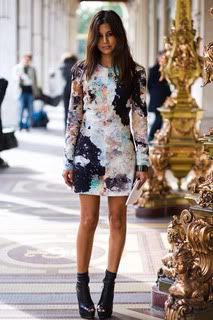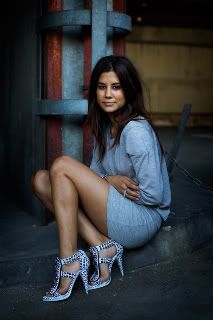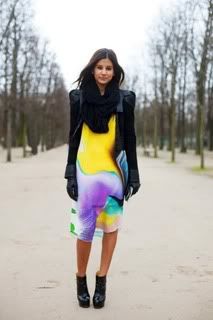 Photos courtesy of:
tfs