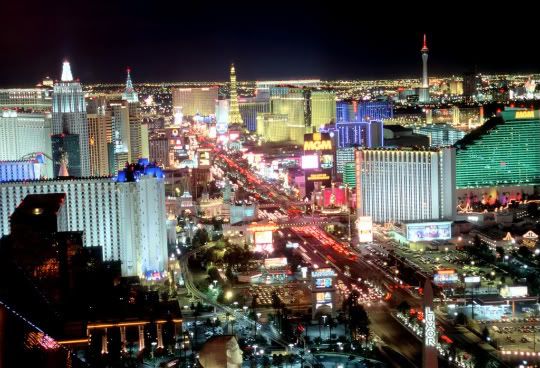 Yes - that's right, I am headed off to
VEGAS!
This short vacation is a well-needed break. Just some time to relax, shop, gamble a bit and of course, dance the night away!
Unfortunately, a red eye flight is my ticket home, which puts me back in the 'real world' on Wednesday early, early morning. So hopefully, the posts will be rolling in sometime Wednesday night.
Ok, so now I am officially on vacation. Done with work until Wednesday, I have a glass of wine by my side and just a little more packing to do..
I hate to sound overly corny, but as the saying goes..
What Happens in Vegas, Stays in Vegas!
xx M