Tommy Ton of
JAK&JIL
has, in my opinion, the most interesting and fascinating photography style of most fashion street bloggers.
I have been a loyal follow of JAK&JIL for a couple of years now and I cant seem to stay away from it. What draws me in is Tommy's "to the ground" footwear and shoe shots he gets from Paris to New York to Milan and back.
Some say that Jane Aldridge and her collection of shoes featured on her blog
Sea of Shoes
is the best collection around. I would have to disagree on this one. Yes, her style, collections and vintage finds are undoubtedly amazing, but I think Tommy Ton takes the cake on this one..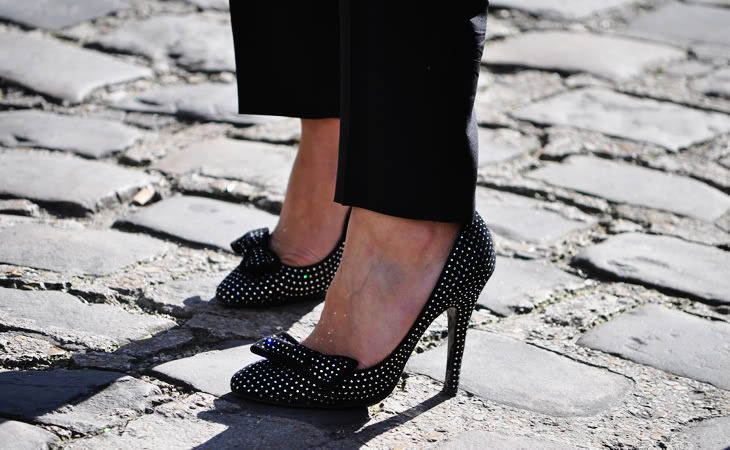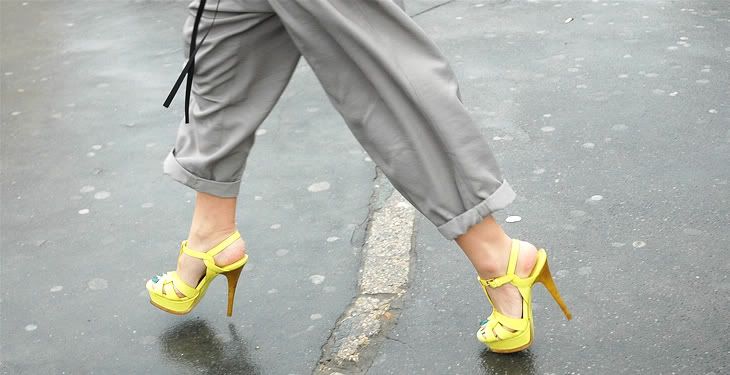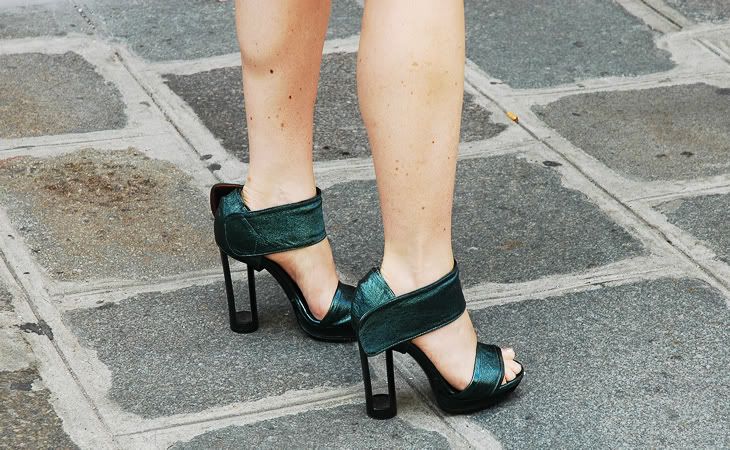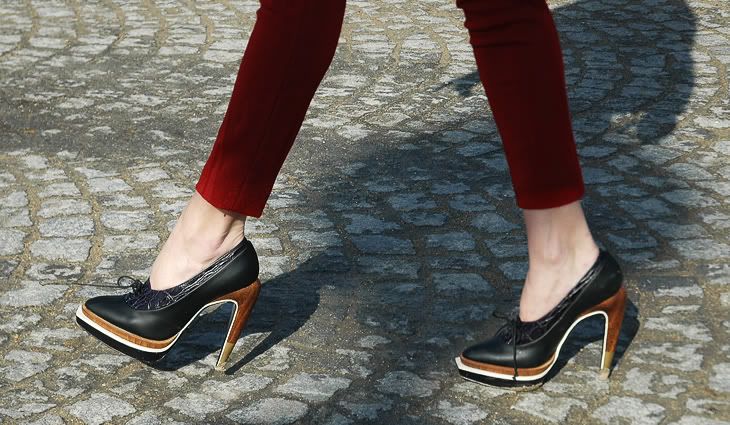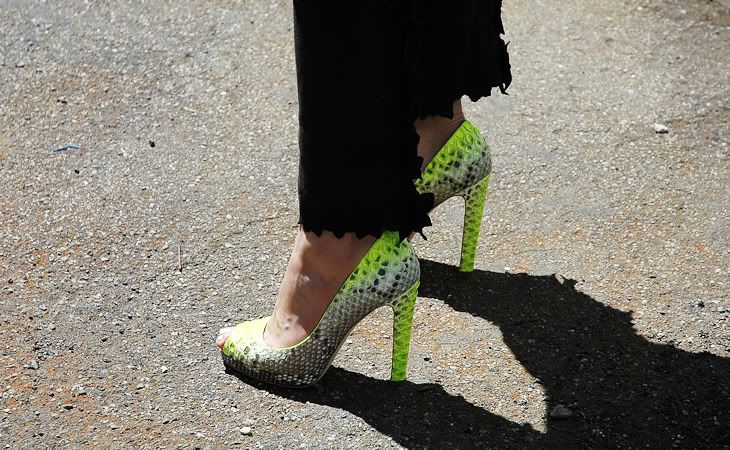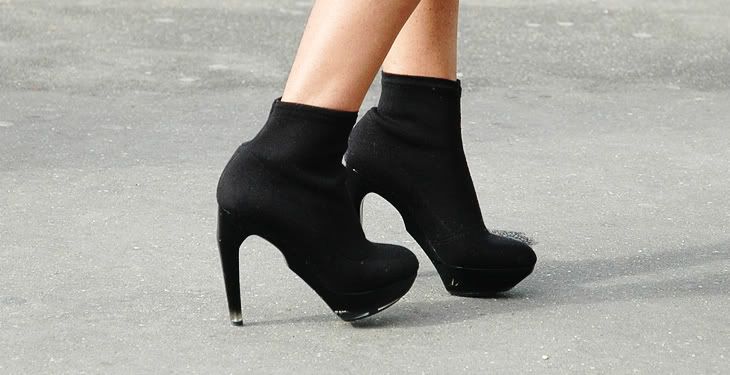 Photos courtesy of:
JAK&JIL