As much as I die for the Parisian elegance, power and edginess that both French Vogue team members, Carine Roitfeld and Emmanuelle Alt, provide for my daily blog viewing pleasure - I can't help but to gasp every time I see a street style photo posted of the one and only Italian, Giovanna Battaglia.
To say she has become my style icon lately is an understatement. I basically want to be her - with a cigarette and all. She epitomizes European chic with such an air of class and wealth, mixed in with the trend of the moment.
Giovanna forever will have my fashion respect and attention.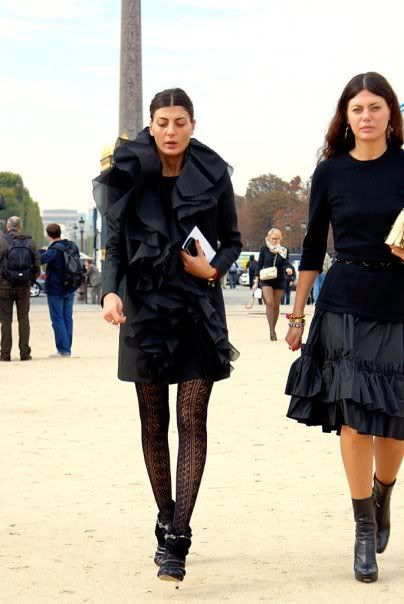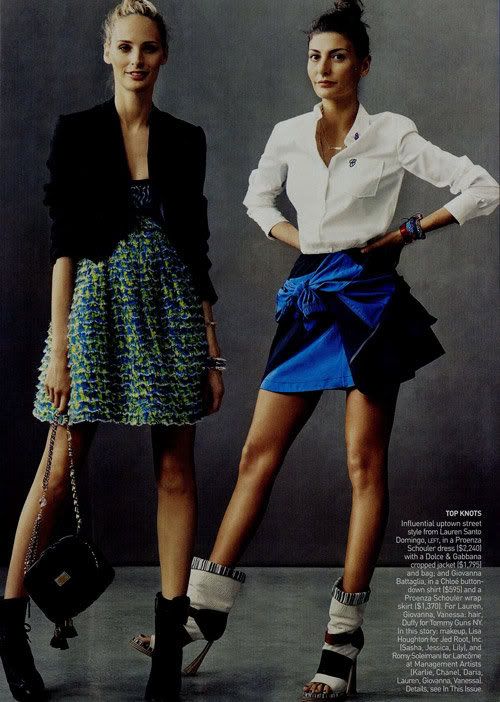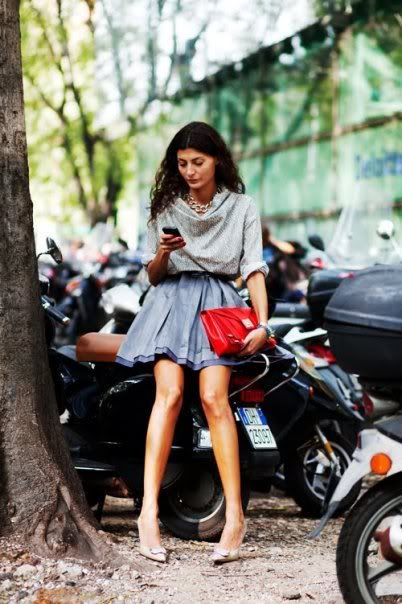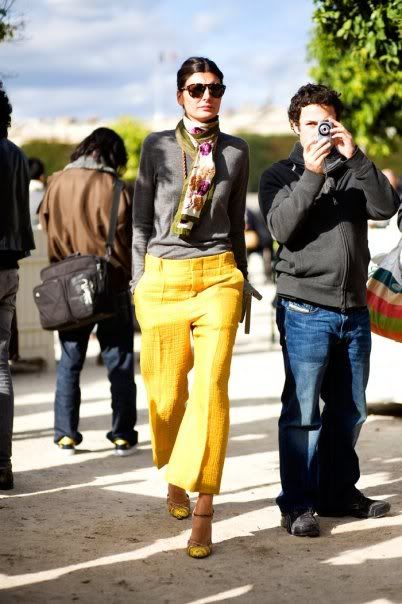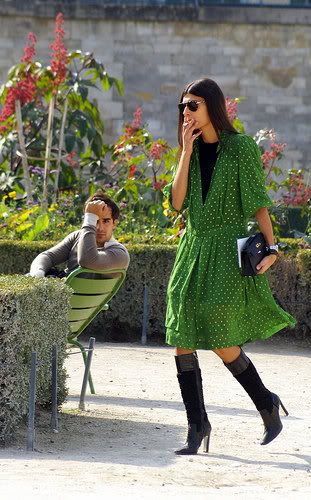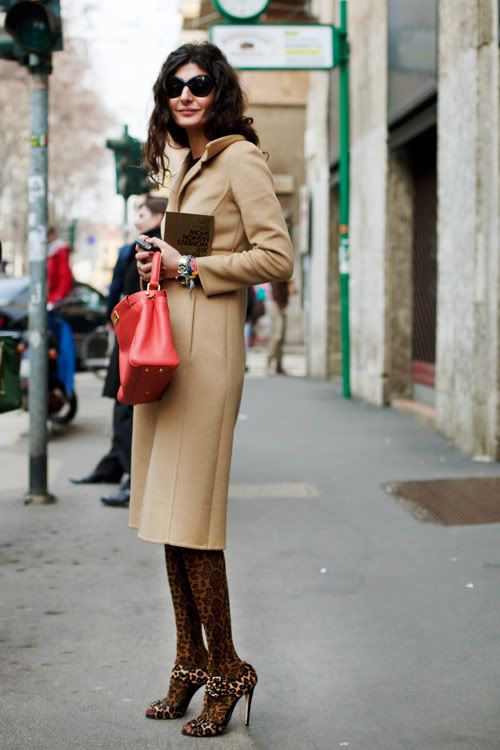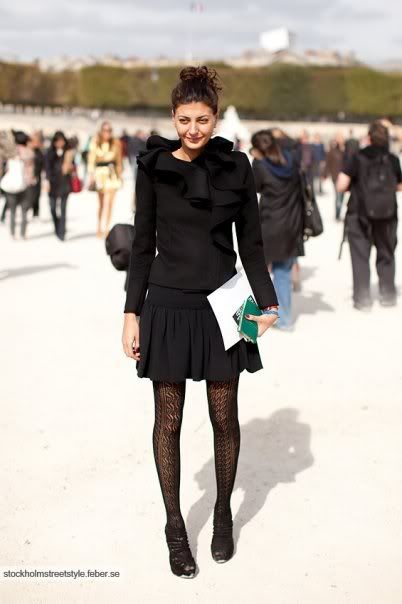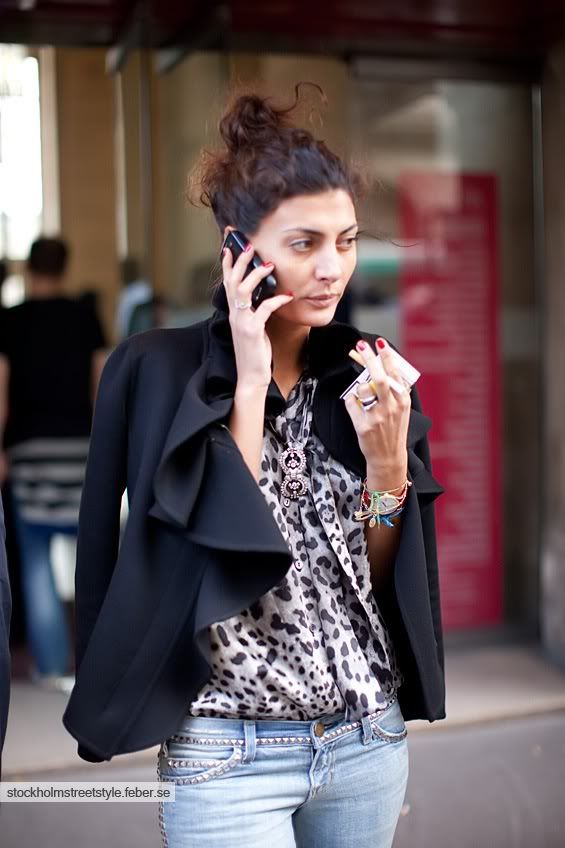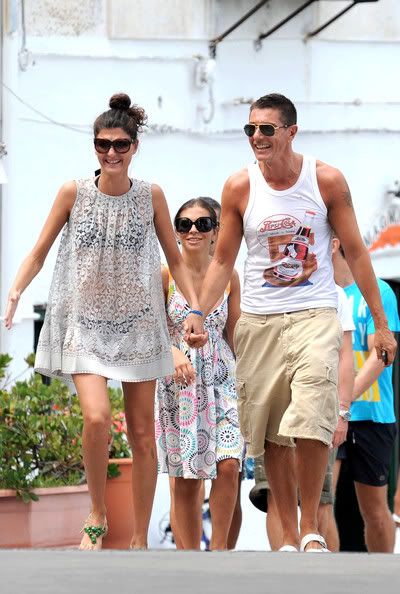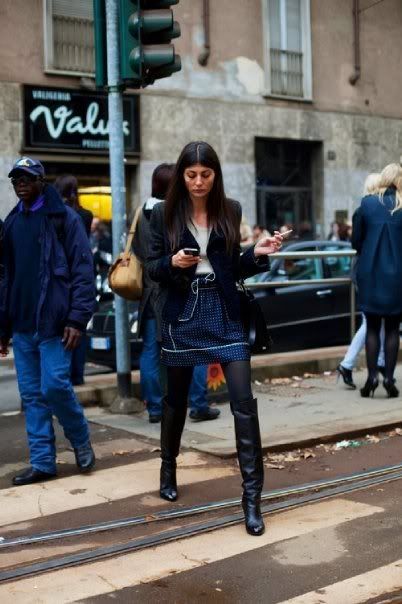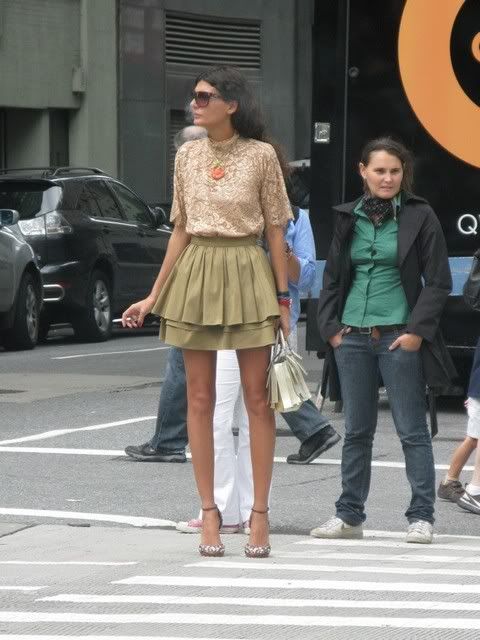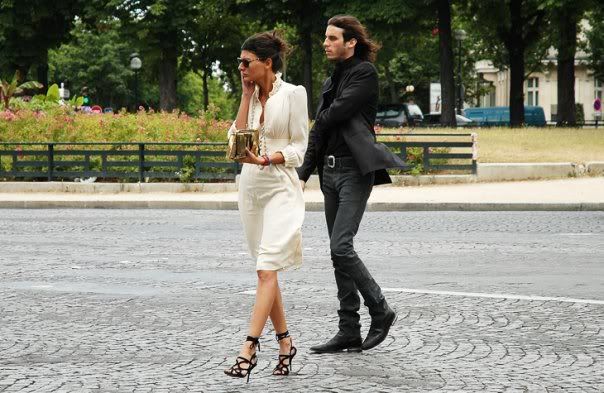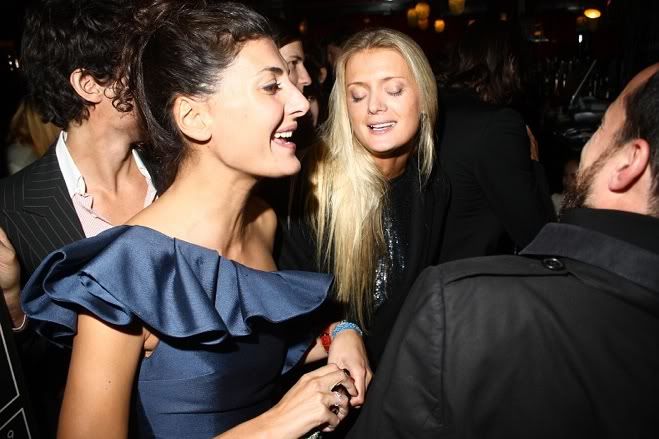 Photos courtesy of:
Giovanna Battaglia's Facebook Fan Page
&
TheFashionSpot